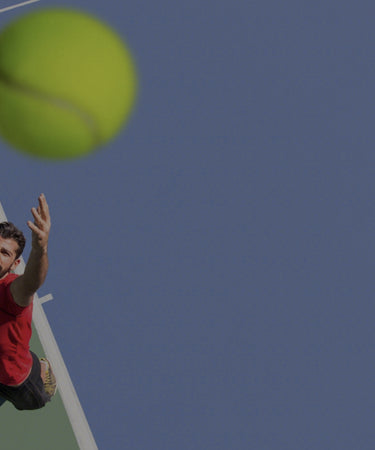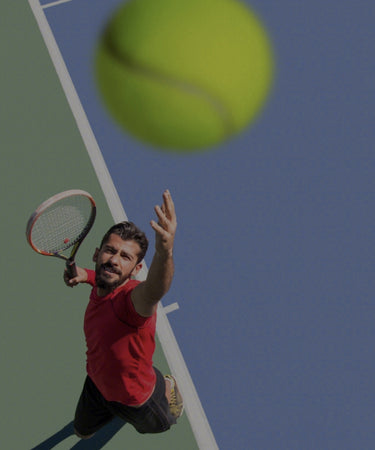 Let's Play!
The World's Smallest Tennis Ball Machine
SMALL
Only a little bigger than a basketball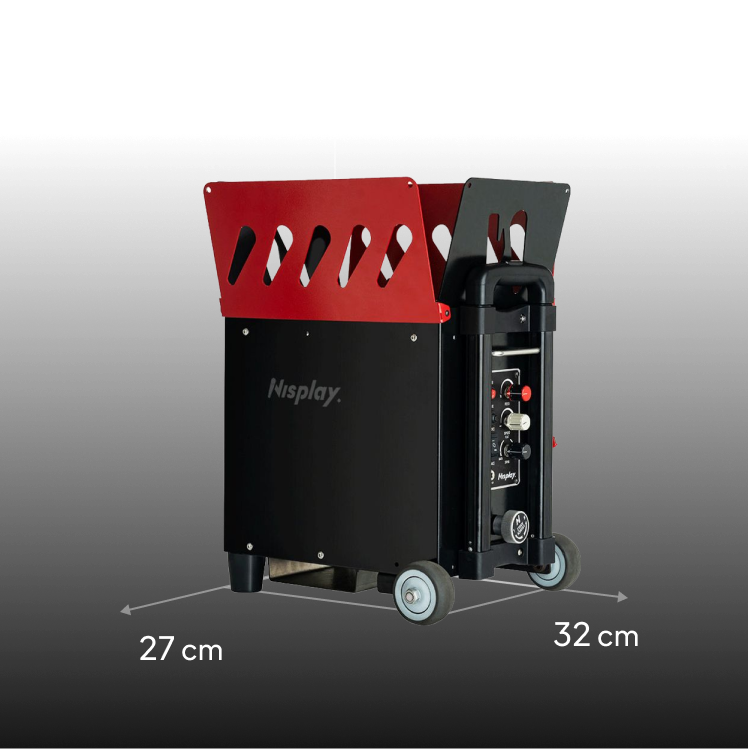 STRONG
Designed for maximum durability, robust built with aviation grade alunimum.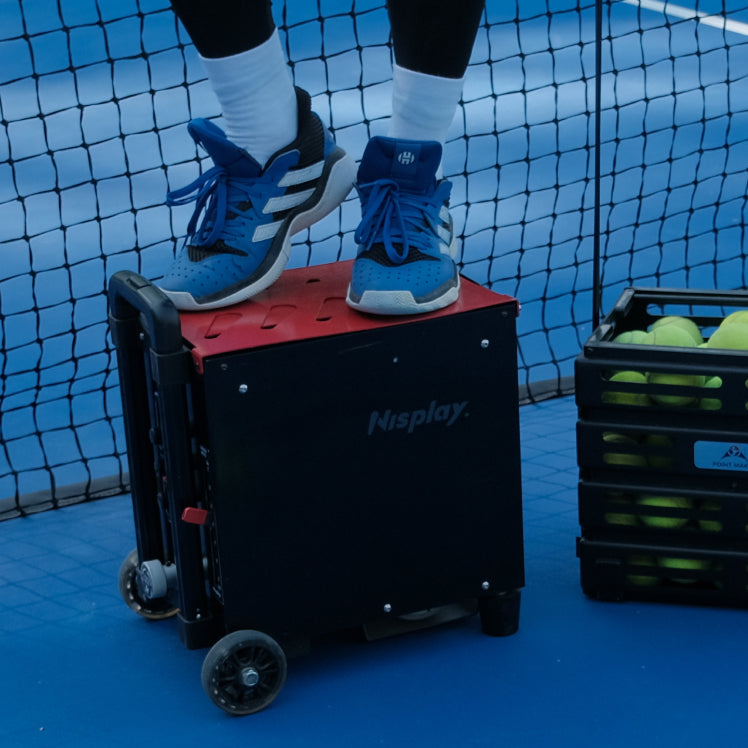 STYLISH
Get ready to elevate your game with this effortlessly cool and stylish tennis ball launcher.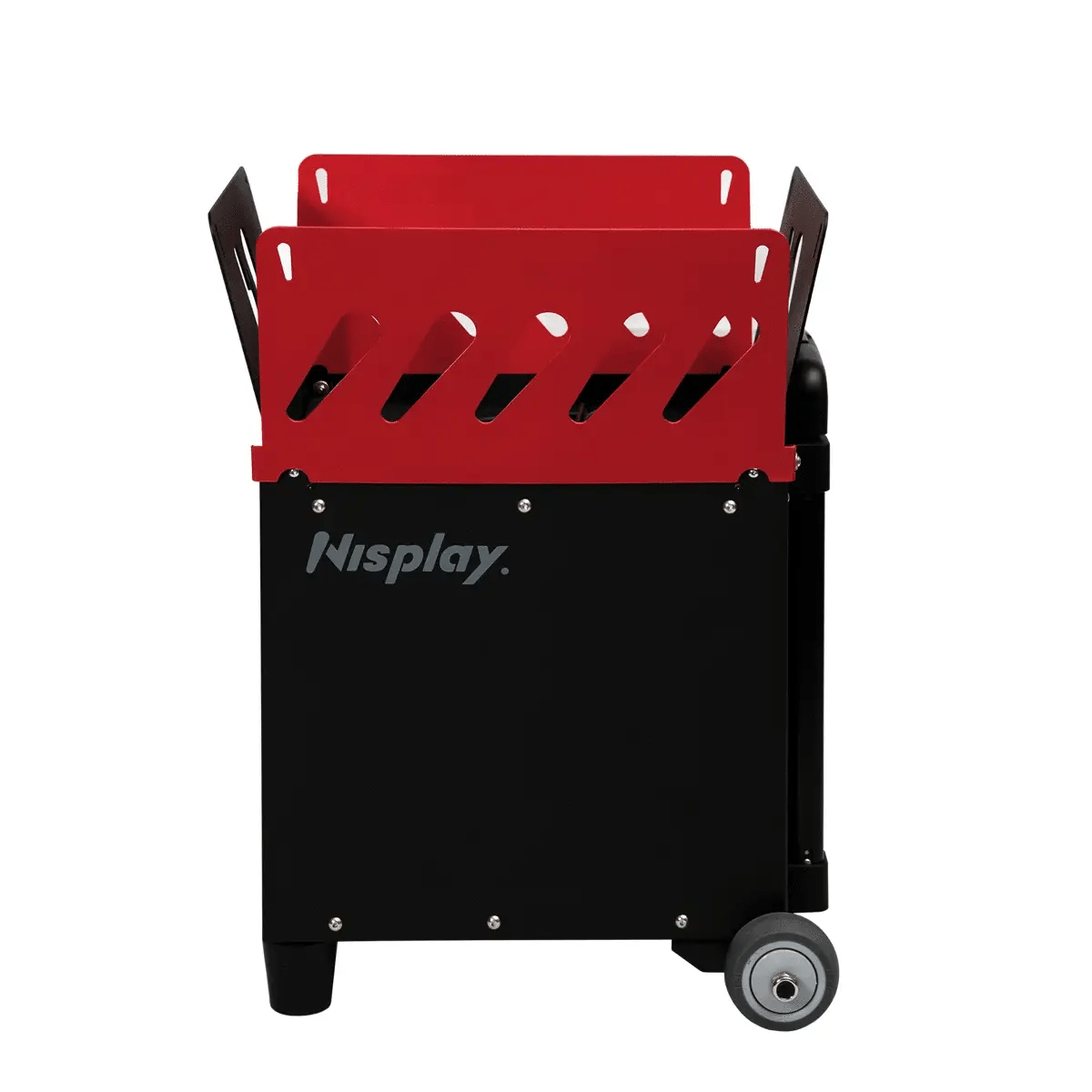 Ultralight & Most Protable Tennis Ball Machine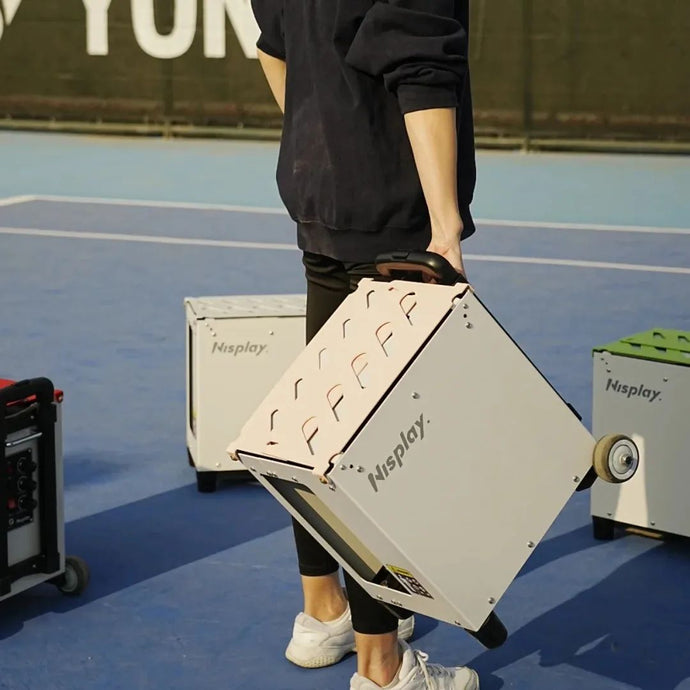 26lbs Only
Weighing only 26 pounds, it's easy to carry and female-friendly. Constructed with aerospace-grade aluminum, it's sturdy, durable, and lightweight.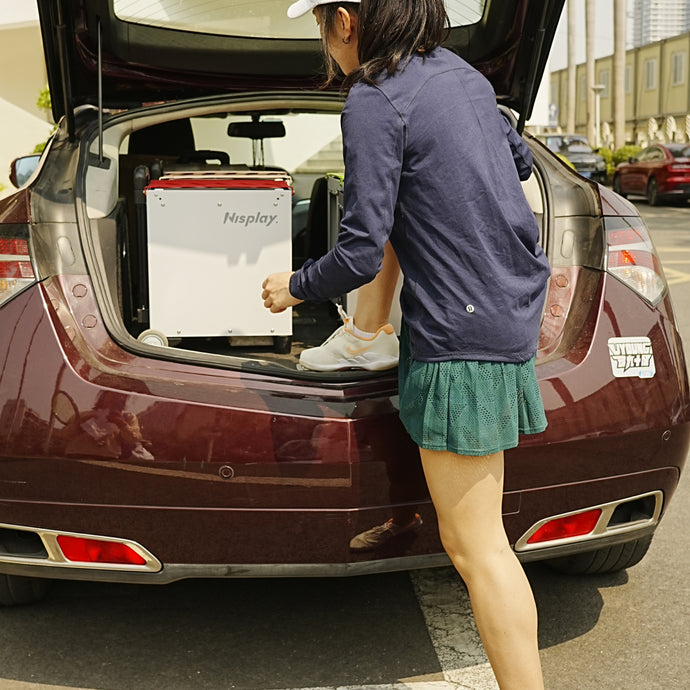 Easy mobility
The Nisplay tennis ball machine is easy to fit in your car's trunk.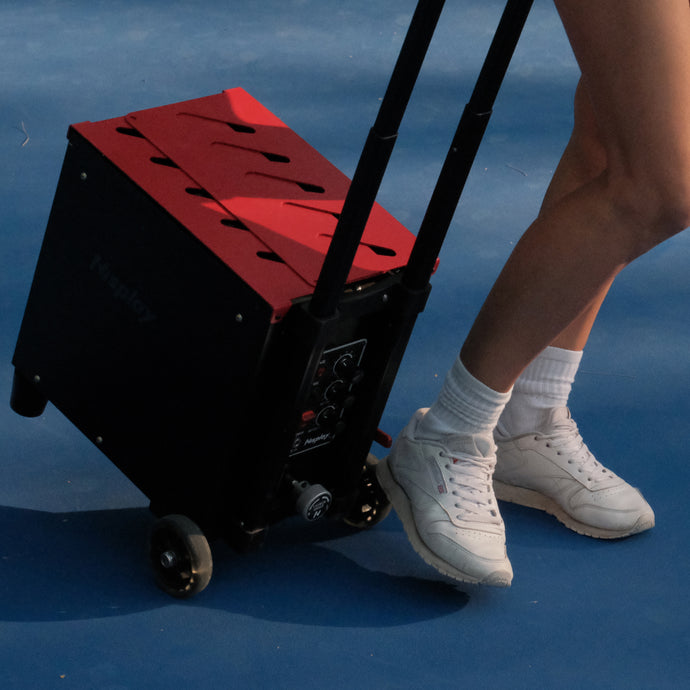 Wheels and a retractable handle
Its oversized wheel design and 3-foot-long ergonomically foldable handle allow for effortless pulling on various surfaces, including grass, gravel, and sidewalks.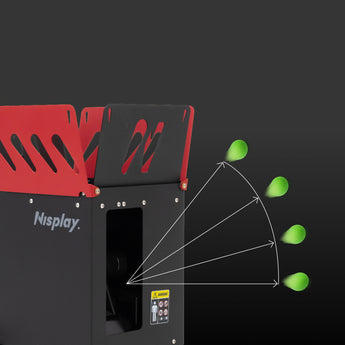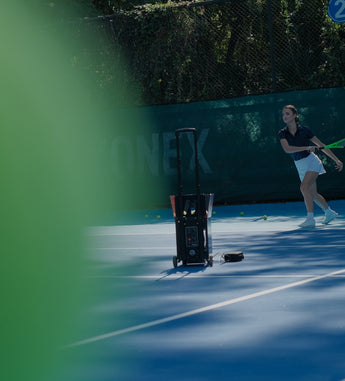 professional feeding line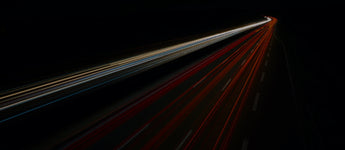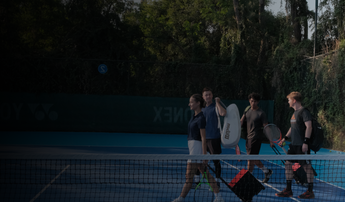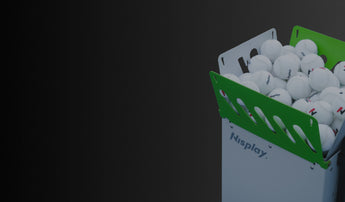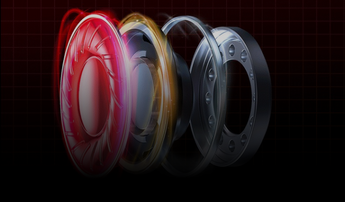 Dual Motor for
Maximum Power
Perfect for Beginner to Intermediate Players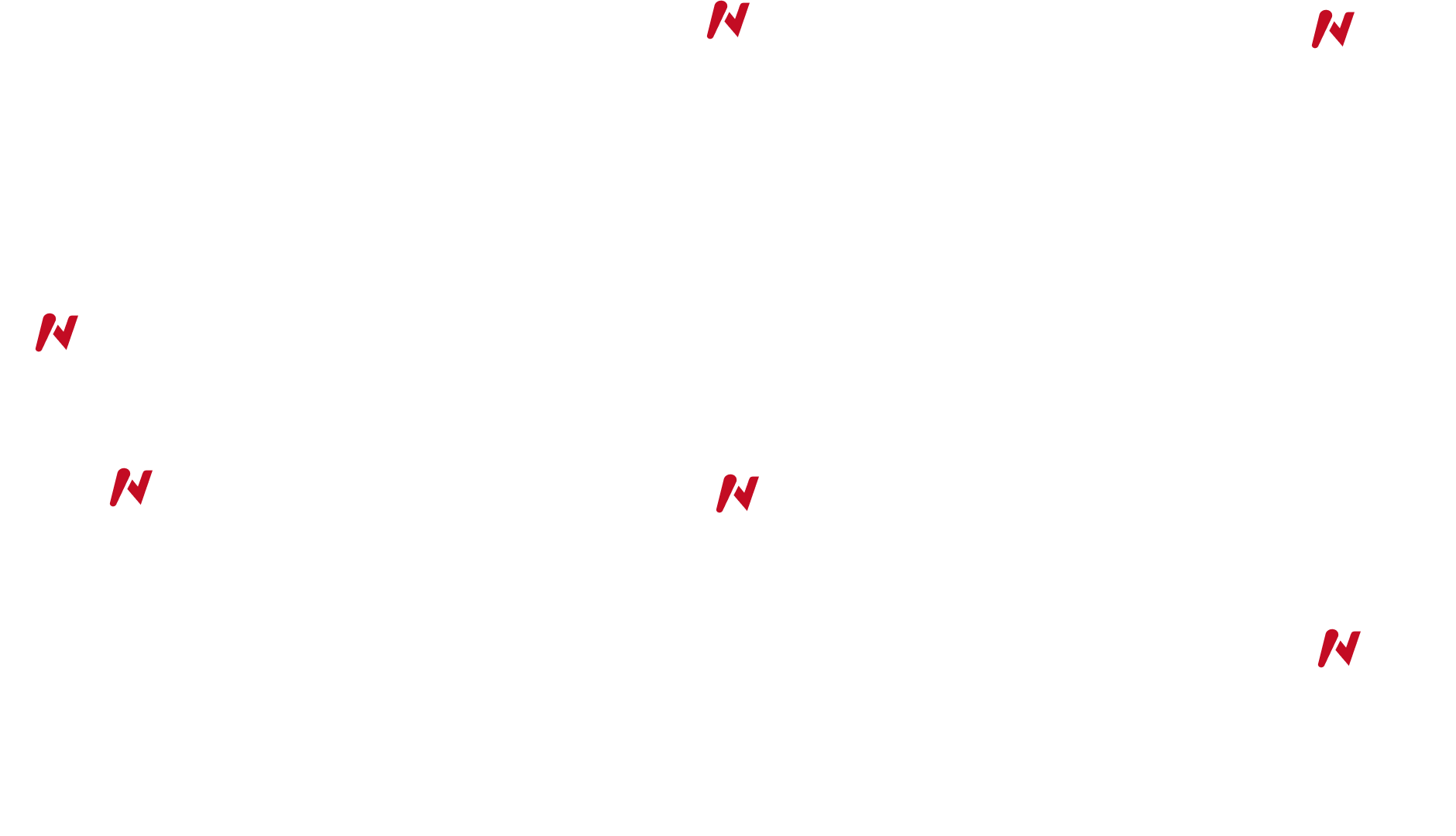 Love From Players Over 36 Countries!
The Nisplay N1 Tennis Ball Machine has truly enhanced my tennis experience. Its lightweight yet robust design, made from aircraft-grade aluminum. What impresses me the most are the adjustable launch speed and spin controls, adding a whole new level of challenge and diversity to my routine. Its compact size is an added advantage, making it effortless to transport to any location. If you're serious about progressing in your tennis game.
This machine is the epitome of portability and functionality. The oversized wheels, foldable handle, and lightweight design make it perfect for on-the-go training. Its powerful ball launch and adjustable oscillation allow for a wide range of drills and practice sessions. I also appreciate the generous ball capacity and easy-to-use remote control. Whether it's on grass, gravel, or court, the Nisplay N1 never disappoints!
The Nisplay N1 Tennis Ball Machine has seriously upgraded my tennis training. I can easily adjust the speed controls, launch angles, and spin to customize my practice sessions and add more challenge. Plus, the lithium-ion battery's excellent endurance ensures I can train as long as I want without interruption. The included battery charger in the box is a thoughtful addition - I never have to worry about my practice sessions getting delayed. Trust me, the Nisplay N1 is worth every penny!
The Nisplay N1 truly outshines other sports training tools I've used in the past. It's easy to transport, can handle various terrains, and is adjustable to cater to different practice requirements. The dual motor system provides a rapid ball launch, mimicking real-world conditions excellently. I was also happy with the 1-year warranty, which provides peace of mind. For its quality, functionality, and features, the Nisplay N1 is definitely worth the price!